Do you know that Malaysia is the number one medical tourism destination in the world?
Medical tourism means that tourists can choose appropriate tourist areas according to their own conditions and doctors' suggestions, and enjoy health and medical services while traveling. With the rapid development of global transnational traffic and the Internet, more and more people go to other countries for medical treatment in order to get better and appropriate treatment.
Malaysia has been ranked as the "Top destination for global medical tourism" continuously from 2015 to 2018, and the number of tourists in Malaysia enjoying medical services exceeds 850,000 annually. Thus, you can know that Malaysia is one of the most famous countries for medical tourism.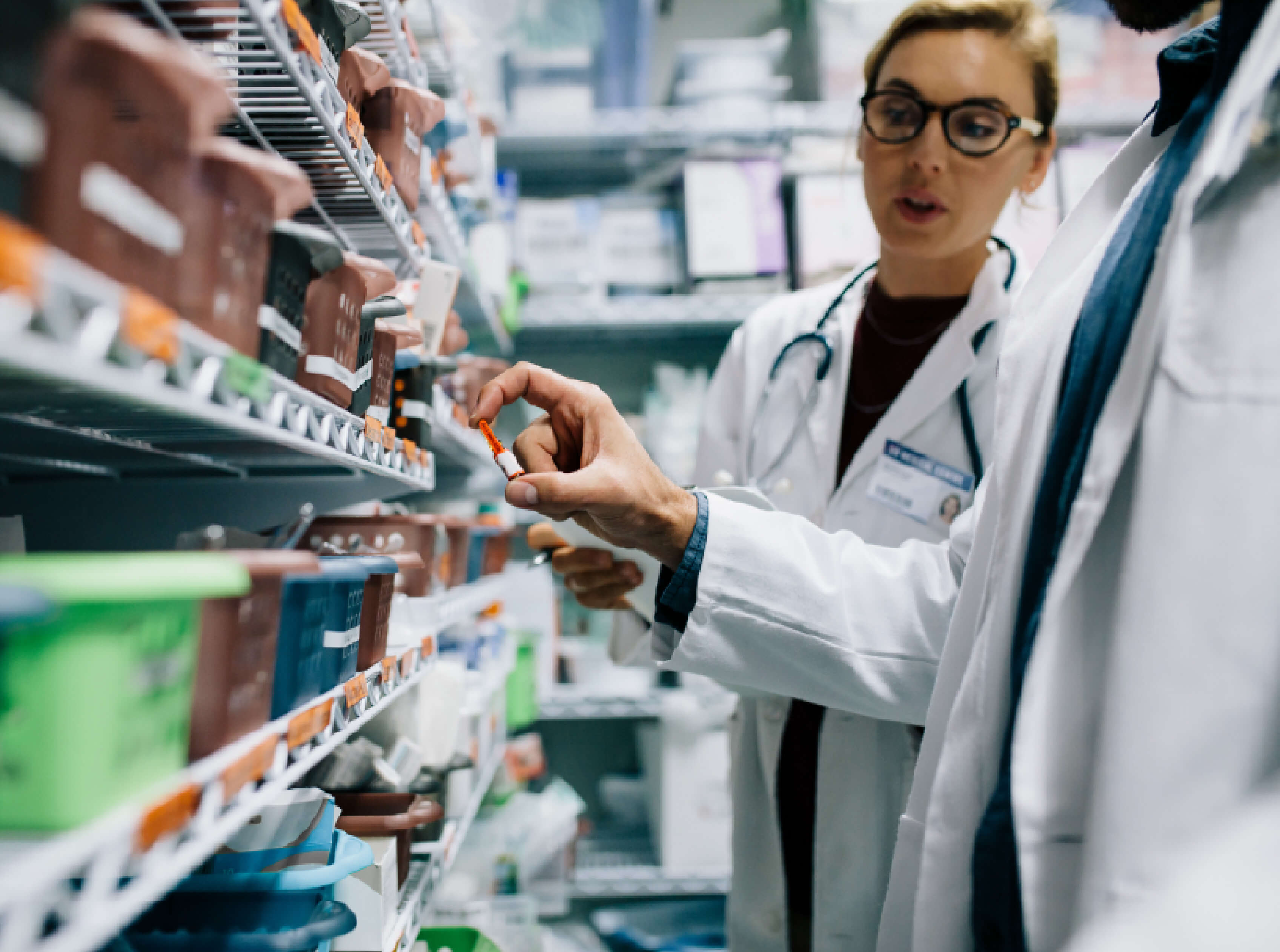 Why is Malaysia's healthcare so attractive to foreigners? Where do Malaysians take pride in their country's medical sector?
Malaysia is the only country in Asia where medical tourism is promoted by the Health Bureau rather than the tourism board, and hospitals are supervised and controlled by the Malaysian Society for Quality in Health (MSQH) and the International Society for Quality in Health Care External Evaluation Association (IEEA), both of which are recognized by the International Society for Quality in Health Care (ISQua). In addition, there are more than 30 medical universities in Malaysia. The people and the government work together to develop the medical field and establish a good medical environment. Further, low medical cost and high cost performance ease the financial pressure on people to get treatment. Consequently, a good medical environment really attracts foreigners to fly here for treatment.
In both urban and rural areas, public clinics set up by the government provide the local population with comprehensive medical services such as disease treatment, prevention and immunization, maternal and child health care, and health education. Malaysia has about 3,000 public health clinics that provide free medical care to Malaysian citizens. It can be seen that the Malaysian government and people attach great importance to the medical field.
During the Covid-19 pandemic, Malaysia's health care system has been a pioneer. The overstretched operation is draining the lives of those who work in the field. So more people are needed now to keep the field going.
The medical field of a country shows the health of the people of a country, and the health of the people is the foundation of economic development, and economic development is the foundation of the development of a country's overall national strength. Therefore, we should work together to contribute to national construction and epidemic prevention and control, and jointly overcome the current difficulties.